Virtual Open Evening from 2021.
At Ashton Sixth Form College, we offer over 50 courses on A-Level, Mixed Study, Vocational and T Level programmes, allowing you to choose the study programme to suit you. When you join Ashton Sixth Form College, you join our thriving and friendly community.
Our dedicated Teachers provide you with the skills and knowledge to succeed in your future careers. Our network of Senior Tutors, Careers Advisers, Counsellors, Inclusive Learning and Guidance Teams, ensure that you are supported throughout your college journey.
You will gain access to countless opportunities to play sports, join societies, complete work experience, travel and hear from leading employers and lecturers, in order to both challenge and inspire you.
Our expectations are high and so too are our students'. Over the past four years we've been ranked as the best college in the area by the Department for Education, and in February 2020 we were awarded an Oustanding rating by Ofsted. Our students consistently achieve the best, progressing on to some of the most highly regarded universities, higher apprenticeships and employers in the country.
Our Applications for September 2023 will open early September.
Main Talks
The main talks are accessed via the video panel above.
They will also be available on demand here after the event has taken place.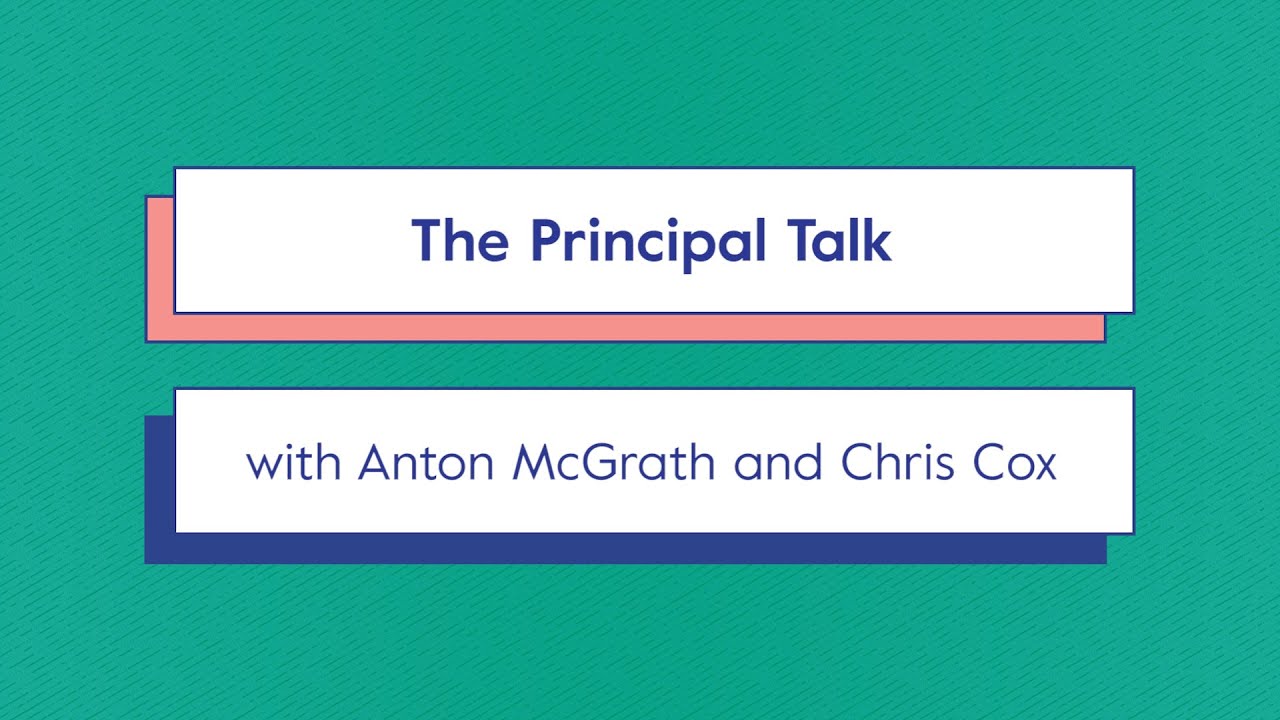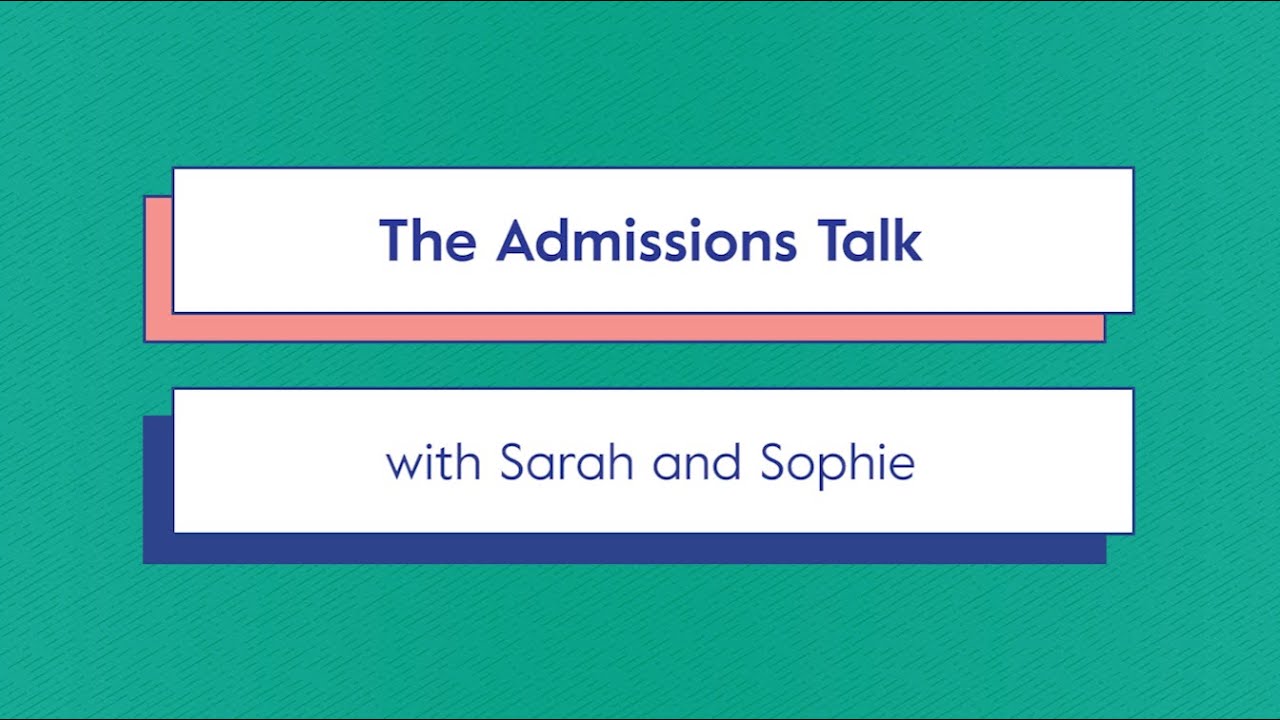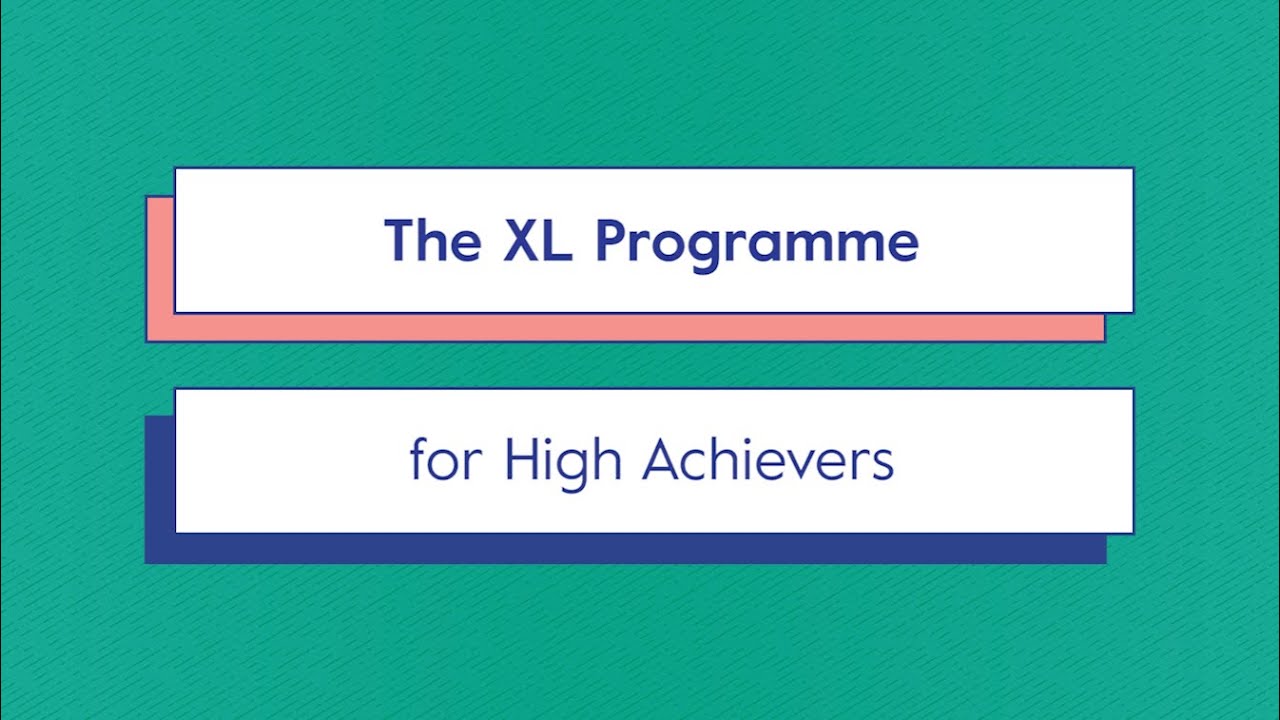 Campus Tour
Watch our walk-through campus tour video below
Click here to explore our interactive 360 campus tour to see our outstanding facilities.
If you're on a mobile device, the campus tour works best if your device is landscape.
T Levels
T Levels are a brand new qualification launching at Ashton Sixth Form College in September 2022. They are equivalent to 3 A-Levels and you choose to study 1 course over two-years , focusing on blending extensive industry placements with college-based learning.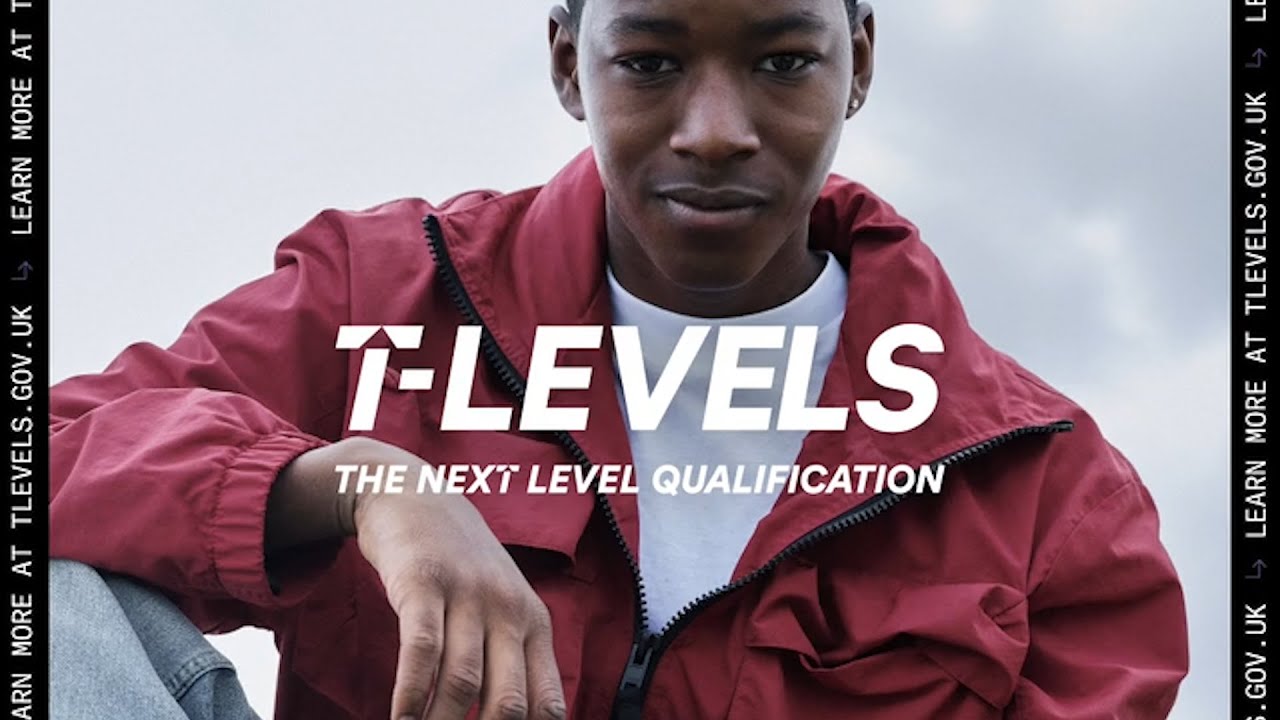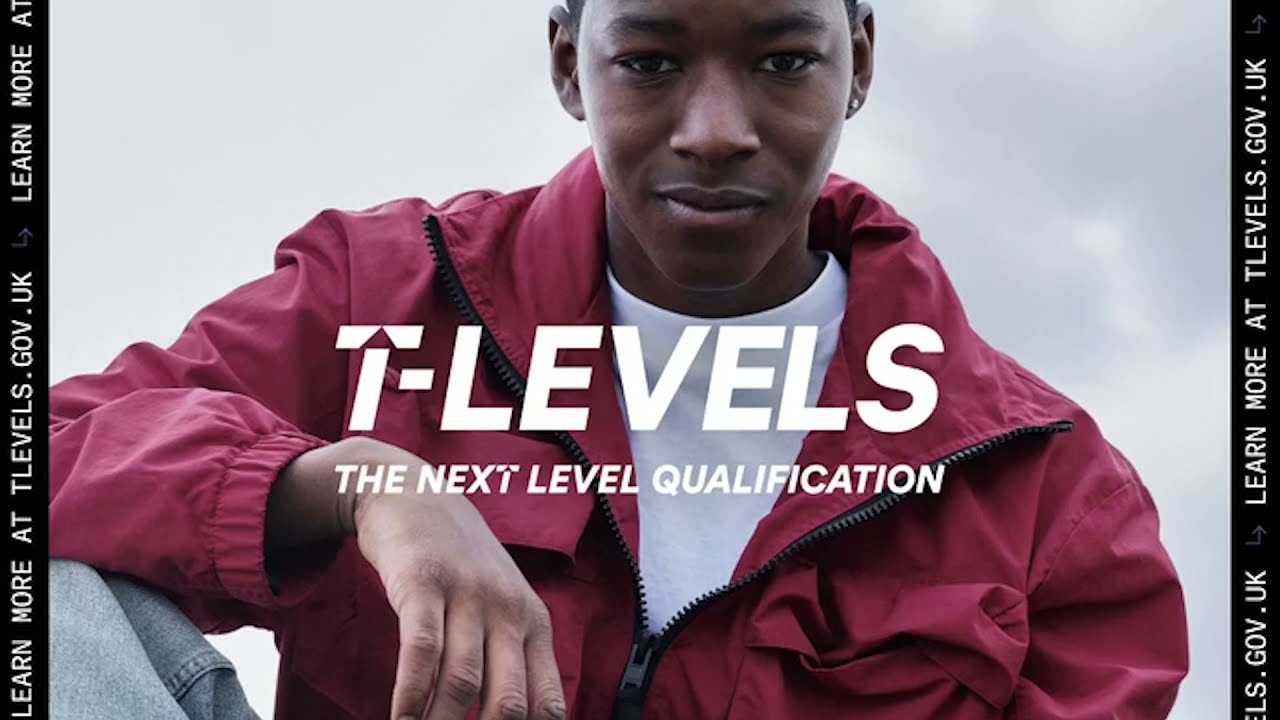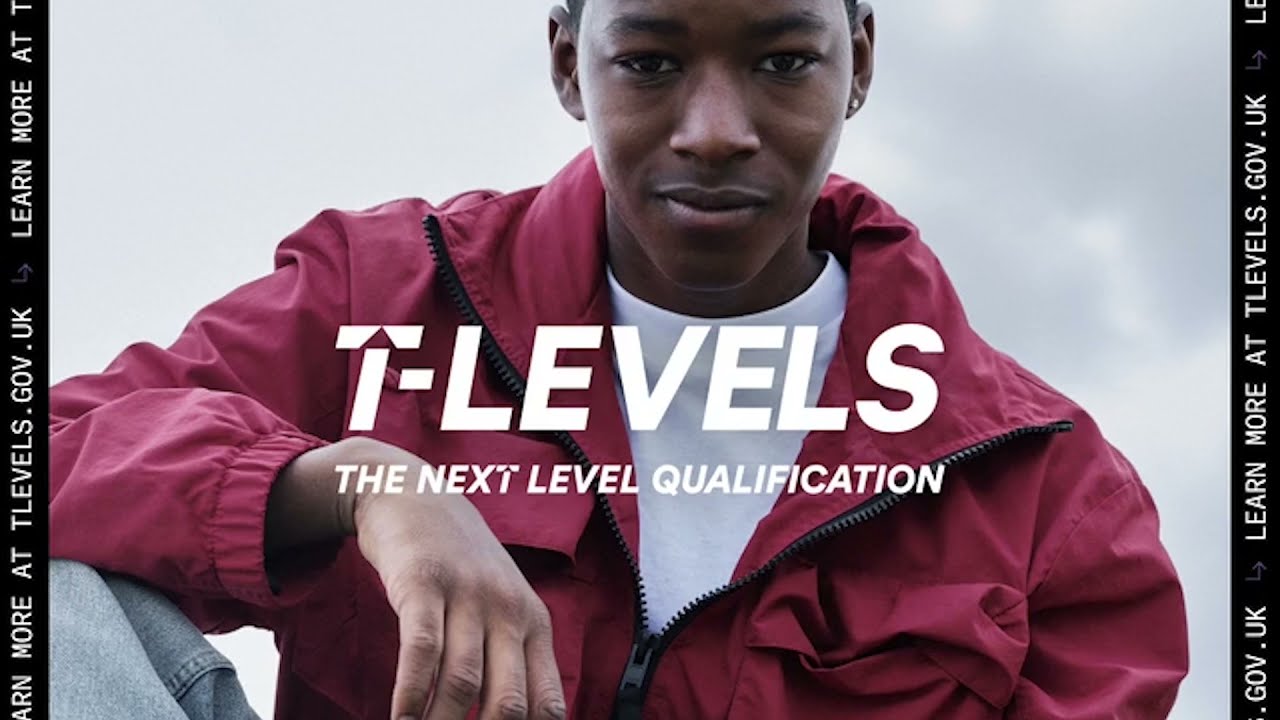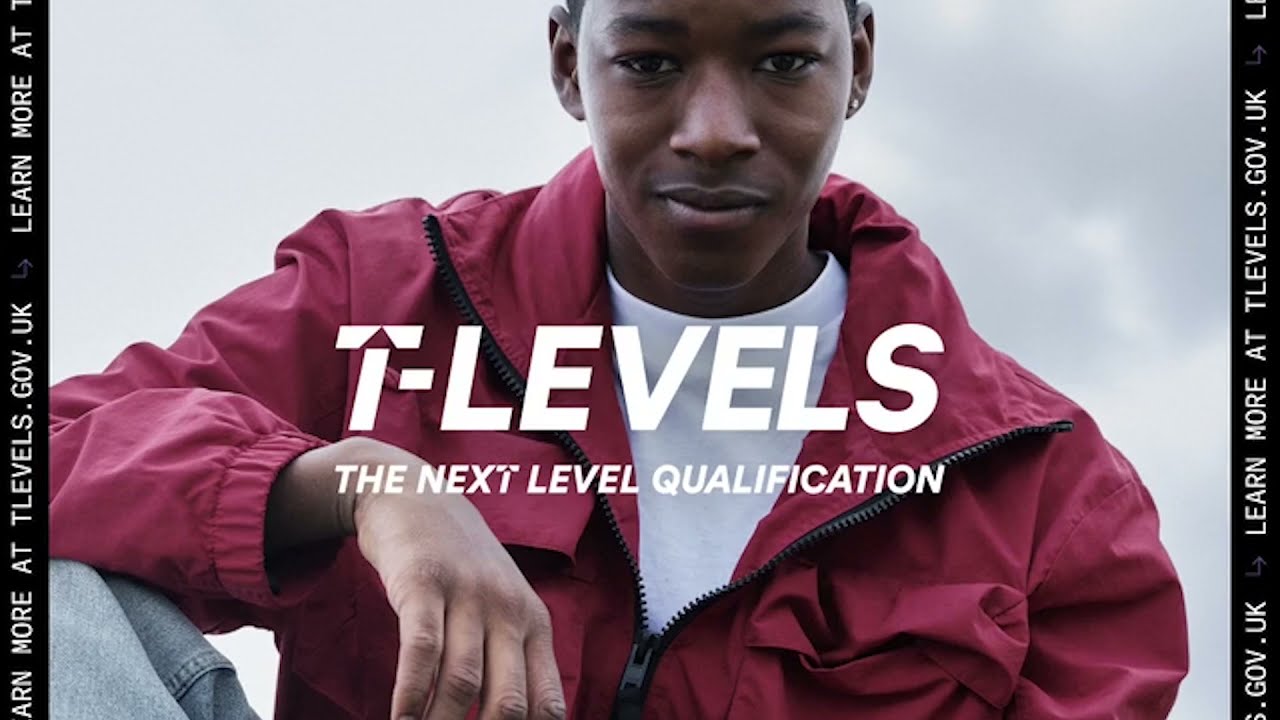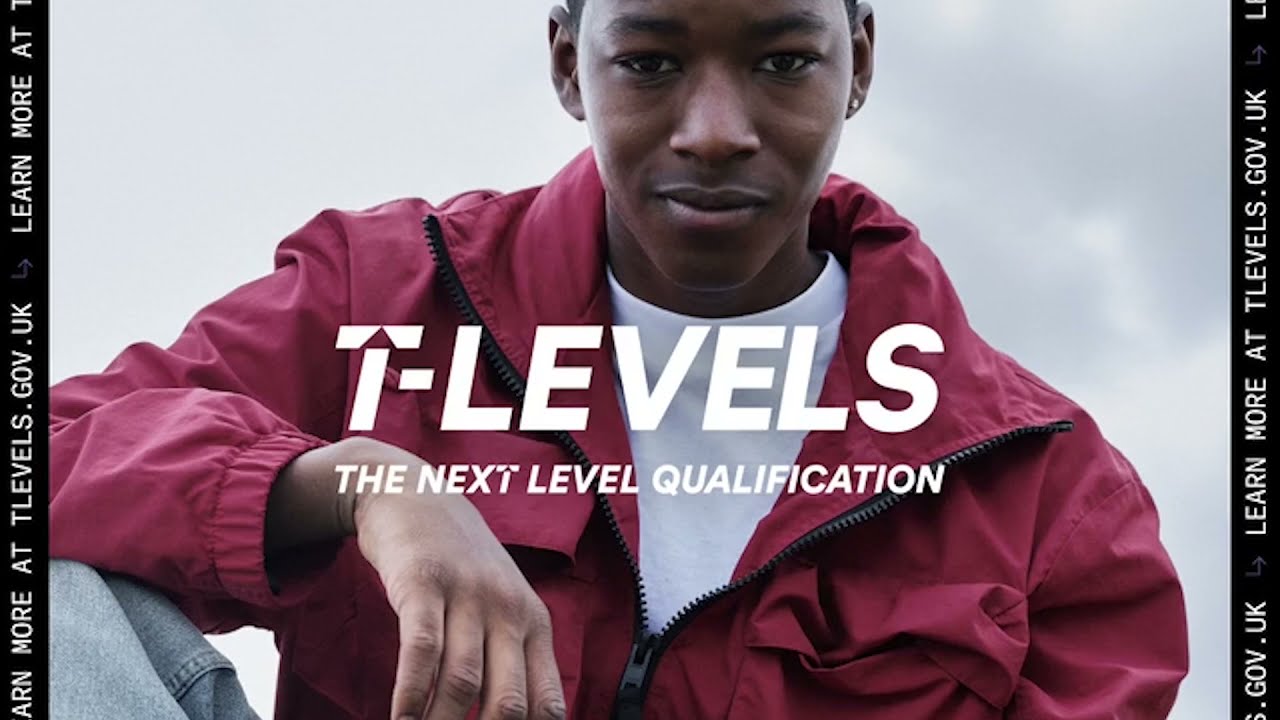 Education and Childcare
T Level
How to apply
Applications to study at Ashton Sixth Form College in September 2023 will open in September 2022.
The deadline to apply is Friday 16th December 2022.